JOAN TALKS ABOUT THE CRAFT OF WRITING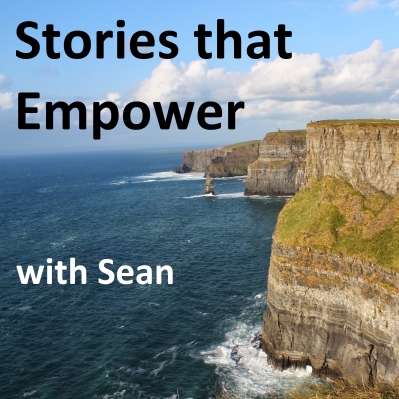 Conversation with host Sean Farjadi about overcoming obstacles to become a published author, and my best "life wisdom" advice.
Conversation about the writing life with James Blatch and Mark Dawson of the SPF Podcast.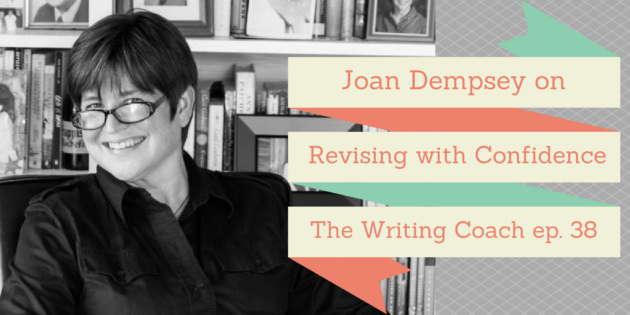 In this episode of Kevin John's The Writing Coach podcast, we talk about why I decided to focus in on revision as my specific area of expertise, and I share my top revision tips, among other things.

Guest Post on The Writer's Dig. Brian Klems introduces the post: "One of the most common challenges writers face in the character development process is conveying personalities (even those of side characters) in a naturally complex and believable way. Success in this aspect can mean the difference between a two-dimensional story and an immersive experience. But what's the best way to get to know your characters intimately enough to bring them to life? Here, Joan Dempsey dives into the heart of a critical element that can help you flesh out—no pun intended—your characters and enrich your novel."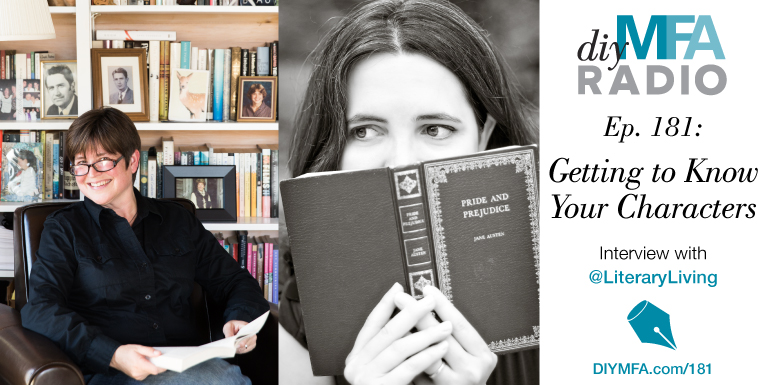 Listen in as we discuss the multiple layers of This is How it Begins, and get some of Joan's best writing techniques for juggling plot and characters.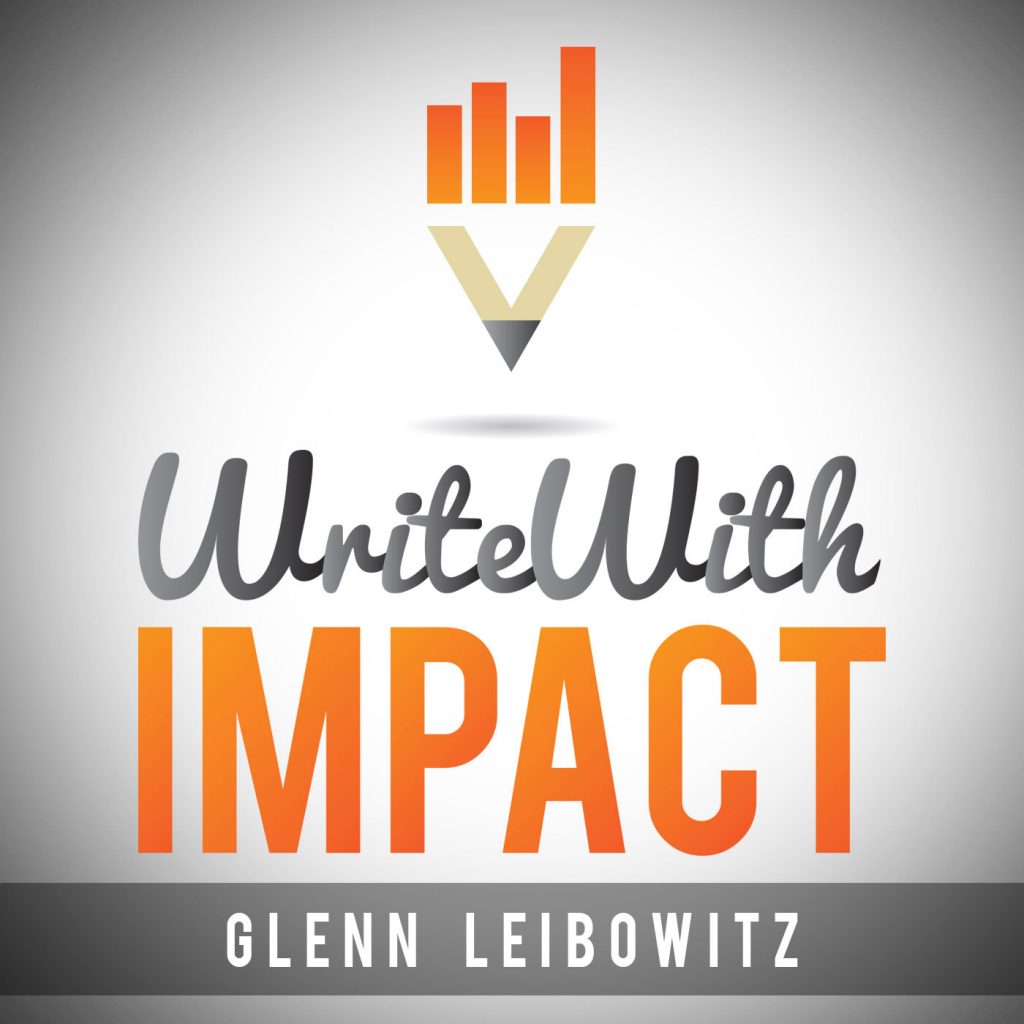 In this episode of Glenn Leibowitz's Write with Impact podcast, we talk about why the process of revising your writing is just as creative as the process of writing your first draft. I also share some of the most common writing mistakes I see many writers make, and offers insight into how to fix them.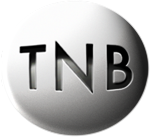 "This is Fresh Air. I'm Terry Gross. My guest today is the acclaimed author, writing teacher and online entrepreneur whose debut novel, This Is How It Begins, is the best novel I've ever read in my entire life—
Stop it! That's private!"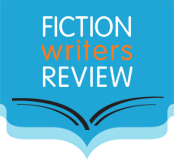 By Dawna Kemper for Fiction Writers Review. "Joan Dempsey's debut novel This Is How It Begins (She Writes Press, 2017) is a powerful and moving exploration of a flashpoint in contemporary America: the organized efforts of the Christian right to advance 'religious freedom' laws in conflict with those who view such efforts as seeking to institutionalize bigotry. What's striking about Joan's handling of this volatile issue is her ability to depict the complexity of human nature on both sides, and how each camp feels fully invested and morally justified in their beliefs.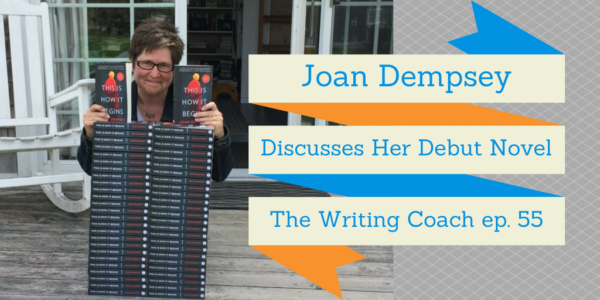 In episode #55 of The Writing Coach podcast with host Kevin T. Johns, writing instructor Joan Dempsey, who previously appeared in episode 38, returns to the show to discuss the launch of her debut novel, This Is How It Begins. The book is political literary fiction exploring the clash between religious freedom and gay rights, and it's already getting rave reviews.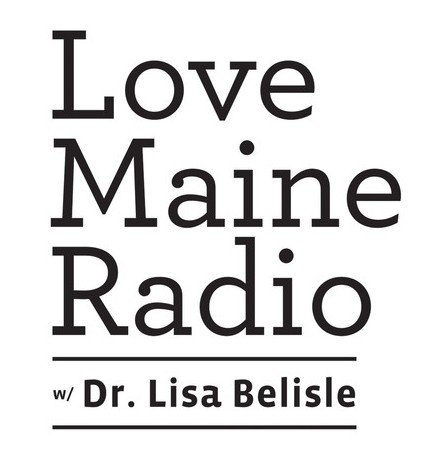 In Episode 209 of Love Maine Radio, Dr. Lisa Belisle talks with me about living a writing and teaching life. Learn about life in 'the shed' and what it means to be a writer in Maine.
Keysha Whitaker, of Behind the Prose, and I talk writer-to-writer about our love for the craft of writing and living the writing life.